We develop: Food tourism in the Satakunta region
Food is an important part of tourism. Often, we experience the best moments from our travels in restaurants and cafes or, for example, the tasting moments spent at farms and markets. There are wonderful food tourism destinations in Satakunta, and our food industry is also well known in Finland. However, the development of food tourism is still in its early stages in our region.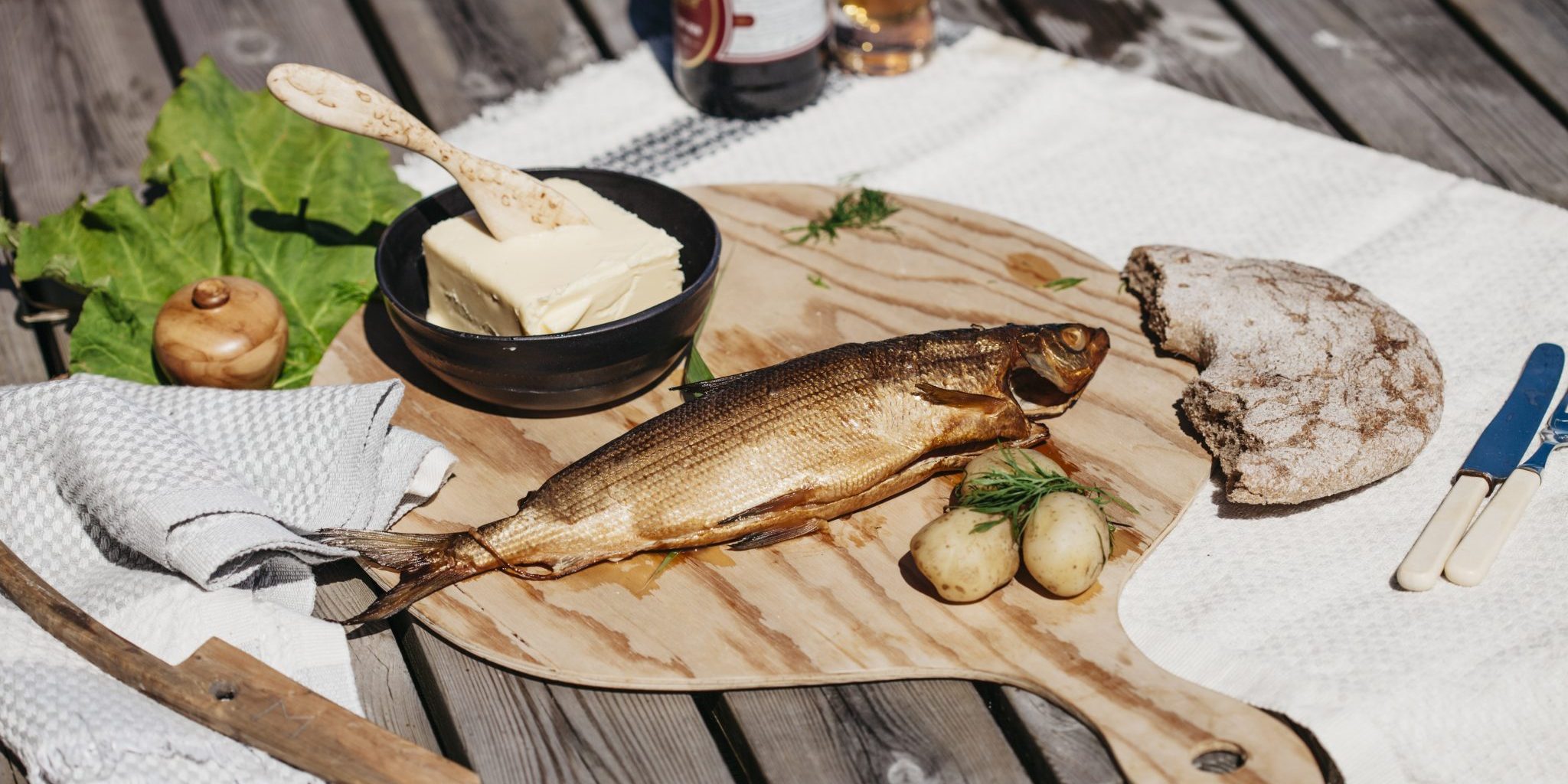 The strengths and opportunities of Satakunta's food tourism
Satakunta has considerable strengths both in terms of food culture, production and the food chain. The region has invested heavily in the development of the food chain, but from the point of view of food tourism, Satakunta is still in the beginning of food tourism development, and it has not been raised as an attraction factor for the region.
According to a survey conducted to tourism entrepreneurs and operators in the Satakunta region (2022), primary measures for the development of food tourism were: increasing the recognition of the Satakunta food tourism brand and extensive marketing cooperation between operators, food-related products, etc. New food tourism routes and events would also improve the availability of local food. Opportunities for the development of food tourism were seen, for example, diverse and good local food ingredients, increasing cooperation and recognition between the local actors, importing and modernizing traditional foods and increasing the use of local food ingredients.
Branding, food tourism routes, events and parties
There is a need for a joint food tourism brand. It is best achieved through cooperation between different operators. We need high-quality and story-based marketing actions and local food products and services, which are made of love for Satakunta.
The Satakunta region's local food and regional flavors are brought to the traveller's plate by renewing traditional food recipes, for example. Food is integrated into tourism by combining interesting contents into communication entities in cooperation with regional actors. In addition, theme-specific food itineraries are built for tourists. Soon travellers can reminisce their trips with Satakunta-based food souvenirs.
Various events have already been developed around food in Satakunta, but new ones can be included, and old ones can be developed.
Gurmeeta – Food tourism development project in the Satakunta region
The main goal of the Gurmeeta project is to make food tourism an attraction in the Satakunta region. The project strengthens Satakunta's position as a national food tourism region, utilizing the province's traditional food culture and the strengths of versatile food production. An important part of the project is to promote the sustainable utilization of food and natural products produced in the region as a central part of food tourism.
The project has also other goals, for example, consolidating the active cooperation of food tourism in Satakunta, implementing Visit Finland's food tourism strategy in Satakunta, promoting the use of local food ingredients, and assembling food tourism products and services to be digitally discoverable and attractive with the help of ready-made itineraries.
Did you know?
The importance of Satakunta in the production of Finnish food:
Half of Finnish chicken and turkey meat is produced in the Satakunta area.
75% of the vegetables used by the food industry in Finland are grown in Satakunta.
Finnish sugar is produced within a radius of about 150 km from Säkylä (municipality in Satakunta) and processed in Säkylä.
Many well-known Finnish food brands are from Satakunta (e.g. Kariniemen, Apetit, Kivikylä).