The themes of the projects are closely linked to:
tourism entrepreneurship and business skills and competencies
tourism coordination, establishing and coordinating networks
tourism recovery and resilience
internationalisation of tourism enterprises
sustainable and responsible tourism, circular economy in tourism
digital development in the tourism industry
tourism in different business environments: coastal, maritime, and rural tourism as well as nature-based, food, and cultural tourism
Development projects for enterprises
Duration: 1.12.2019 - 30.11.2022
Funding: Leader Ravakka
In this joint project of six tourism micro enterprises, entrepreneurs in the field of well-being and natural resources network with tourism companies and, through their own strong areas, provide additional services for tourists travelling to Satakunta. The aim is to achieve growth through cooperation and the construction of a high-quality product family in well-being tourism, including marketing communication and improved skills for entrepreneurs. The project develops attractive tourism services utilising elements of local nature and culture and their well-being effects.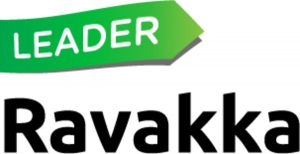 Duration: 1.11.2017 - 31.12.2021
Funding: The European Agricultural Fund for Rural Development
The aim of the project is to develop the internationalisation of five micro-enterprises, especially related to the Chinese tourism market, and to seek growth, especially from camp schools for Chinese children and youngsters. As part of the project, the companies will produce attractive camp school products to suit the Chinese market, collect marketing materials in Chinese and participate in marketing trips to China together with Visit Finland. The trips take to tour operator meetings and fairs, and at the same, to visits in the Satakunta twin city of Changzhou together with the China project of Satakunta University of Applied Sciences.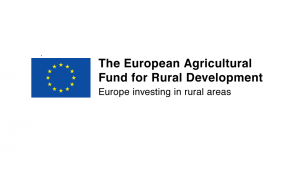 Duration: 01.08.2021 – 31.07.2023
Funding: The European Agricultural Fund for Rural Development 
The Tourism Companies on a Sustainable Path project is a joint project of 10 tourism companies in Satakunta. In the project, companies go through the Sustainable Travel Finland (STF) development path launched by Visit Finland and are trained as experts in the sustainability management system of their choice. Companies draw up a development plan and implement practical measures to promote sustainability in their operations. Operations are communicated and utilized in companies' marketing activities.