We develop: Foreign tourists visiting Satakunta are often on a business trip
As we know, Satakunta is a multi-sector industrial region, and that is why we are visited by a lot of foreign people traveling here for work. We are at the very top in work-related international tourism, if compared to other Finnish regions.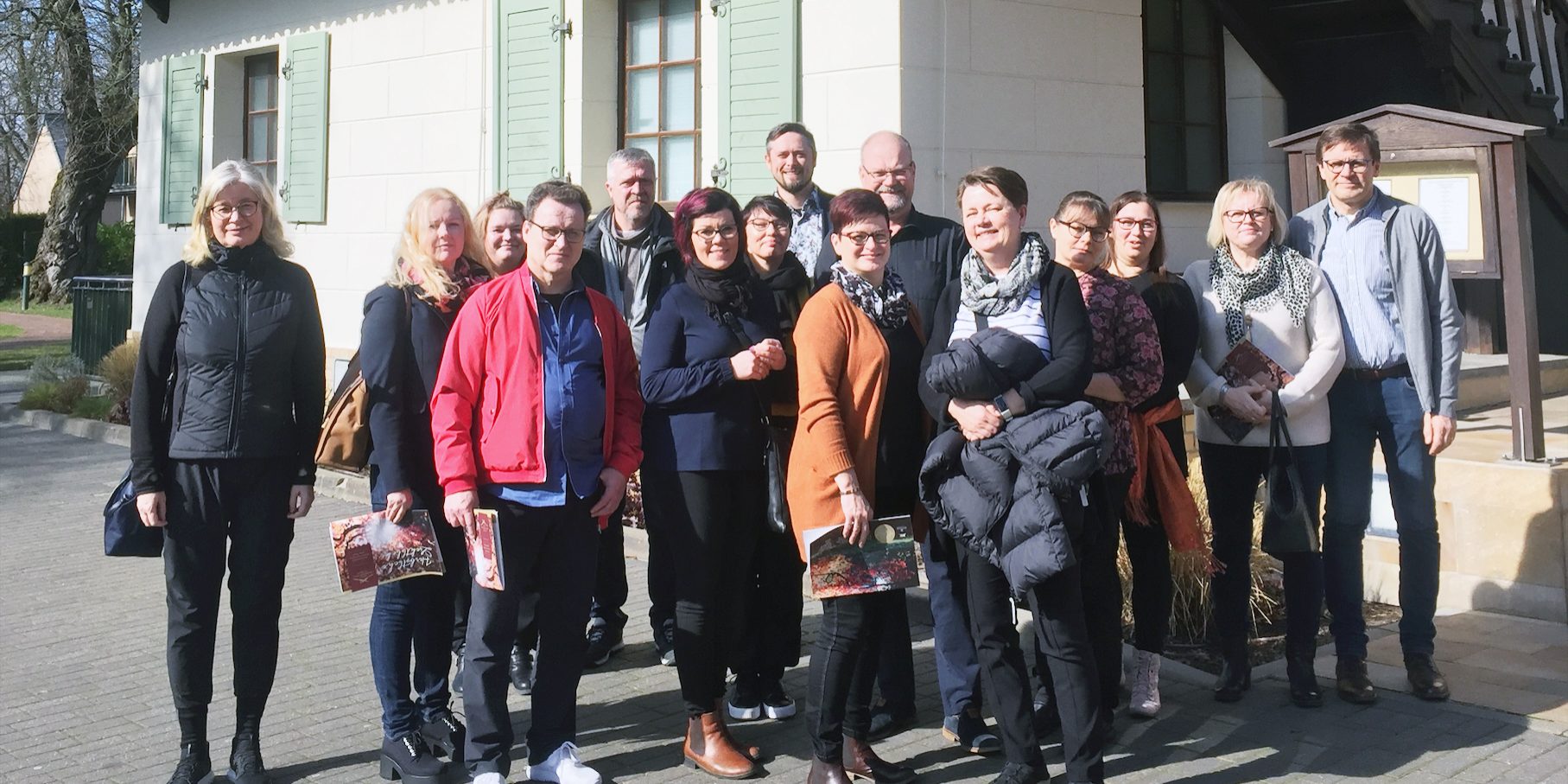 More commonly the ratio of leisure and work-related tourism/overnight stays in Finland is on average 70% leisure and 30% work-related tourism/overnight stays. In Satakunta these numbers have been the other way around for a long time. About 70-80 percent of foreign tourists staying in our region have come to Satakunta for work in recent years. From the statistics on overnight stays (STAT, forecast 2022), we see that only about 10% of the tourists who visited Satakunta last year were international tourists. For example, SAMK's Tourism Development Center is constantly working to increase and promote international tourism in Satakunta Region.
Covid-19 pandemia severely punished the service sector. I claim that the tourism industries suffered the most and for the longest time of Covid-19 pandemia. The crisis brought about a permanent change in working life, where remote work and meetings became part of normal working life. Partly because of this, the promotion of international tourism is of paramount importance in our region.
According to Visit Finland's future trends in international tourism (2022), there are three megatrends in future international tourism that we can use to increase international tourism demand in Finland and Satakunta.
The trends are:
Digitization & technology
Sustainable tourism
Nature and outdoors tourism.
Digitalization enables the development and provision of individualized and customized travel services to customers in real time.  Digitally collected demand and supply data from the customers increase the more targeted service offering of travel companies. Soon the customer, the tourist, can buy even more personalized travel services online.
Travelers' awareness of responsibility is growing all the time, and they choose sustainable products more and more often. International tourists traveling to Finland value a clean and authentic natural and cultural environment as well as locality. By promoting international tourism in our region, we can get more welfare and work in the rural areas of our region as well.
Internationally speaking, our nature is our biggest tourist attraction. The purity, authenticity and wildness of our nature offer real and exclusive experiences for international tourists. In the post-corona period, destinations and services that promote health and well-being (including space) are valued even more. Our nature can offer international travelers a unique and luxurious travel experience.
SAMK's Tourism Development Center has a project underway to promote the development of Satakunta's international tourism. The project has included study trips to Germany, and next fall (2023) we will go to Sweden, on the opposite side of the Satakunta coast, to the High Coast. In the project, we have organized special themed trainings on international tourism for our entrepreneurs and companies. The project has also encouraged tourism entrepreneurs and operators to translate their websites into English (at least) and to join Visit Finland's My Stay and Data Hub portals. Initially, the main target countries were Sweden, Germany, and Russia.
Did you know?
Most foreign tourists come to Satakunta from Germany, Sweden, Estonia, Poland and France
Overnight stays by foreigners in Satakunta increased by 39% last year (note: corona)