We develop: Resilience enables coping with difficulties
At the latest, when a small virus began to turn the world upside down two years ago, everybody learned the word resilience. New, very exceptional circumstances demanded flexibility, new ways of thinking, new approaches, and the ability to remain optimistic. There is no single descriptive word to translate resilience into Finnish, so the word has become established as such here as well.  What, however, does resilience really mean?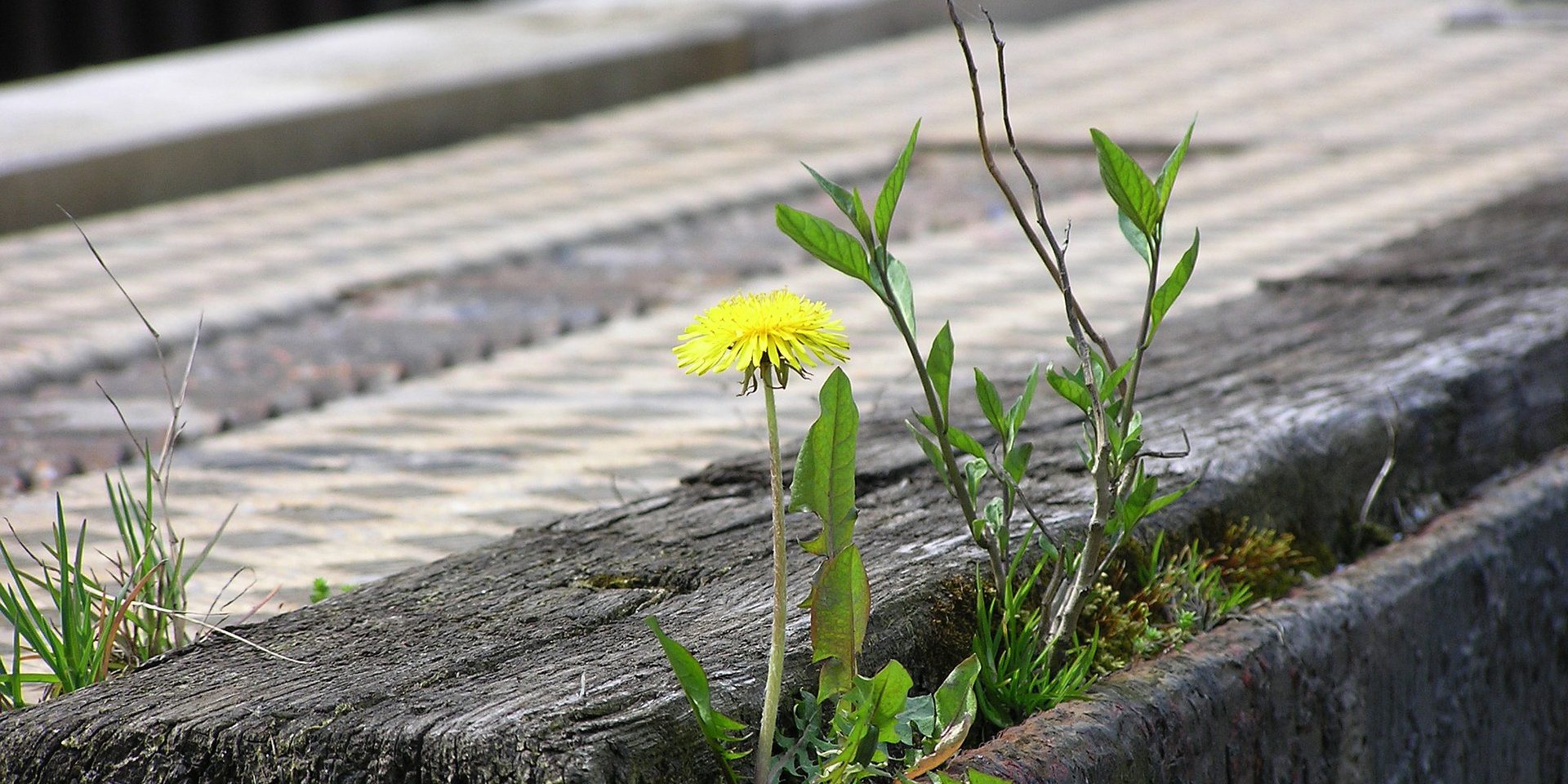 Persistence, stamina, but also disengagement
Resilience is often seen as persistence and stamina in action. It describes perseverance, strength, optimism, a faith in the future, and the ability to see one's chances to have an impact even in the face of adversity and challenging situations. It is often a determined struggle through difficulties to victory. However, there is one aspect of resilience that is often overlooked: it is also a wise disengagement.
We often see disengaging as an easy way to give in, to throw in the towel. But that's not what it is all about. Disengaging is deliberate and controlled decision-making, based on knowledge and experience. It is therefore based on assessment, on processing the issue, it is a consciously made decision. When your own sufficient assessment shows that this path no longer leads forward, the wisest thing to do in that situation is to look for another way or route. Many entrepreneurs have faced this issue during the COVID-19 era, and the consequences of disengagement have been, for example, discarding the unessential parts of their business and focusing more on the essentials, or developing something completely new.
A characteristic of both the individual and the group
At the individual level, resilience thus consists of several psychological characteristics, with particular emphasis on interaction and emotional skills. These include realistic optimism, the ability to set limits, the ability to regulate emotions in challenging situations, empathy, curiosity, and courage to face new things. In addition, skills in managing everyday life as well as taking care of oneself, e.g. sufficiently rest, exercise, and recreation, also support an individual's resilience.
However, resilience is not built solely on an individual's own resources and is not just about coping alone. It is also strongly linked to asking for and being able to receive help. Help can come from loved ones, from one's own networks, or from society. The group and society can therefore be structured to protect the individual in different challenging situations and thus support the individual's resilience.  Trust, reciprocity, and mutual support, i.e. informal social relationships, are the best resources for a community, such as entrepreneurs, in challenging situations.
Resilience can also develop
Resilience always involves a developmental aspect: what has been learned from the past to avoid falling into the same trap again. The group also has the capacity to learn from experience and to shape its future actions by adapting and anticipating similar situations. Now that we have another crisis on our hands – the war in Ukraine – we can reflect, both individually and collectively, on how we can use the coping skills we have learned in the COVID-21 era to deal with this situation.
Satakunta University of Applied Sciences is currently running a project called RestarT project, funded by the European Social Fund, which focuses on developing the resilience of small and micro enterprises in the tourism sector of the Satakunta region. Training, guidance and peer learning are the means of developing resilience. The project includes, for example, work coaching in groups for entrepreneurs as a way to maintain their well-being and coping and also strengthen their resilience. The RestarT project will continue until the end of April 2023.
Resilience is therefore not a permanent characteristic of an individual or a group, but it can be strengthened throughout life. It is about looking to the future and maintaining hope. Coping with different situations is always based on some form of hope and thus on looking to the future. Resilience in an individual or community does not take away pain or sadness but is the ability to move forward with difficulties and despite them. Difficulties are therefore part of life, and resilience is the ability to face and cope with them.
Did you know?
Resilience is the psychological ability to recover.
People need it in all life-changing situations, both negative and positive.
Resilience is influenced by genes, environment, and personality.
Resilience is not a permanent characteristic. It moulds, develops and accumulates. It can be strengthened.
The text is based on the book "Resilienssi arjessa" by Krisse Lipponen (in Finnish; free translation of the title: Resilience in everyday life) and the book "Resilienssi, Muutosten kohtaamisen taito" by Soili Poijula (in Finnish; free translation of the title: Resilience, the art of facing change).