Aiming for sustainable careers and good career skills for young people in tourism
The labour-intensive tourism, hospitality, and restaurant sectors are among one of the biggest employers of young people. The sector is also one of the most attractive in the minds of young people. Current challenges are the sector's emphasis on short-term employment and the thought of the sector as a source of income during student years. The COVID-19 pandemic and the good employment situation have made finding employees in the tourism, hospitality, and catering sectors challenging. The three-country Tour4Youth project will connect businesses with young people aged 15-24 in the sector and young people with businesses to build sustainable careers.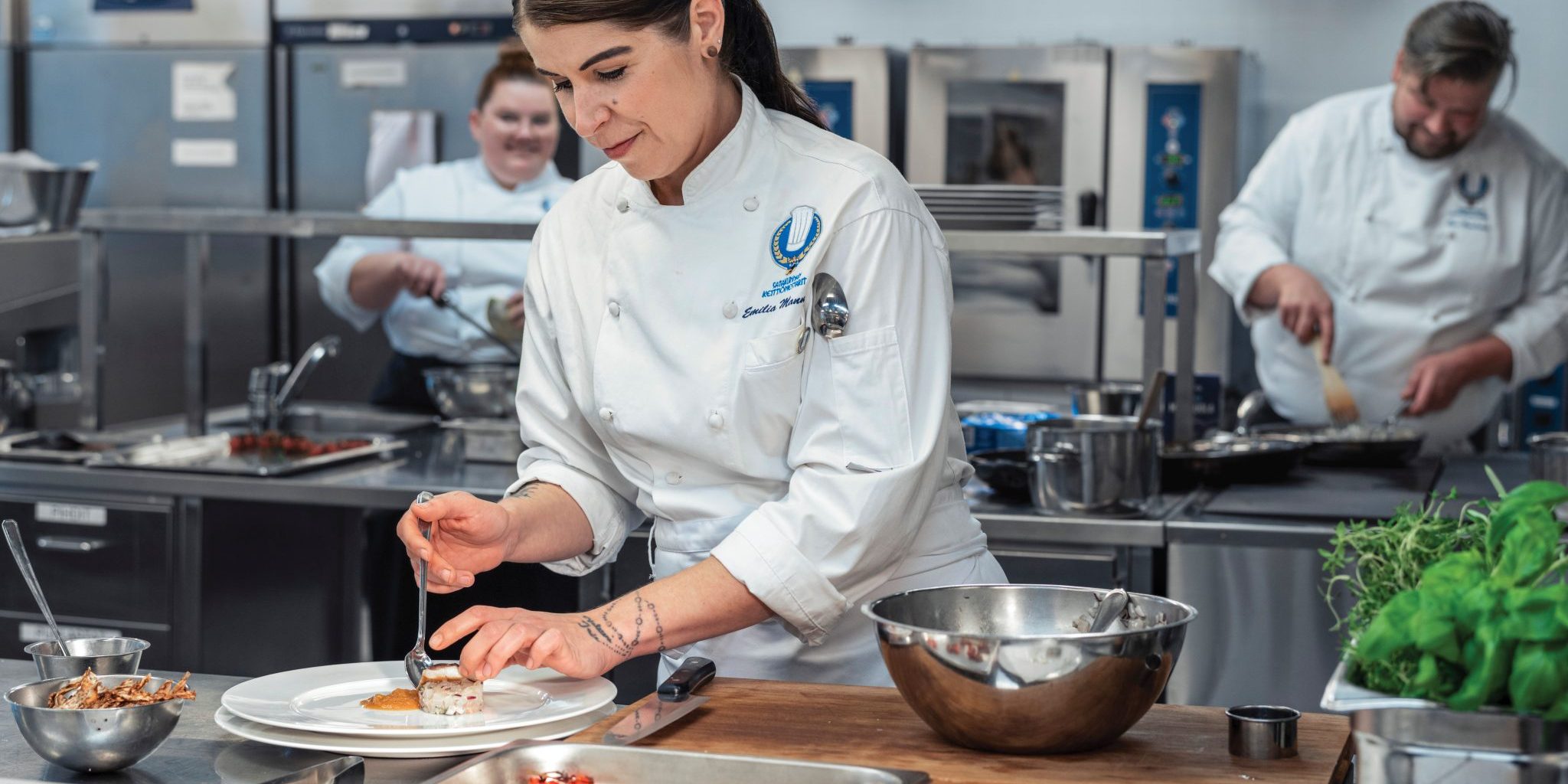 The focus is on developing young people's career management skills in planning and managing their careers, specifically in the tourism, hospitality, and catering sectors. To address this need, a comprehensive online training course will be built for young people, which will provide a set of competencies and a certificate to demonstrate the skills acquired. This will also allow skills to be displayed on CVs, thus boosting employment opportunities. The e-learning will support the 4-8 weeks' work and training placements that the project will enable either in one's own country or in other countries (Finland, Estonia, Latvia, Sweden) within the programme area (Figure 1). Encounters with job seekers and employers in the sector will be established at local and European events. The activities are free of charge for both the young people taking part and the companies.
– It is important for young people to obtain career management skills and good working life experiences to get interested in the fields they are studying or have already graduated from, but have not yet found their place in working life, says Project Manager Tiina Leino from SAMK's Tourism Development Centre.
Businesses and young people in tourism are welcome to join the collaboration
– All companies in the tourism, hospitality, and catering sectors that want to offer jobs or traineeships to young people who have completed or are in training in the sector are welcome to participate. Similarly, young people looking for jobs and careers in these sectors are welcomed. It is now possible to develop your career  management skills and even work abroad in a guided package, says Tiina Leino, Project Manager at SAMK's Tourism Development Centre.
Through the project, businesses will be able to connect with young people in the tourism, hospitality, and catering sectors. By offering work and training placements, businesses can enable these young professionals and students to integrate into the world of work. The job may even be the young person's first job at home or abroad. Creating international cooperation helps employers to diversify their work communities and to take steps with an internationalising workforce.
A joint project between Finnish, Estonian, and Latvian partners will provide links to the Central Baltic region. The network of educational institutions, employment authorities, and regional developers already involved will enable the realisation of common objectives. Cooperation between the programme area in this area is also important, as the region is a single destination and shares a common labour market. A new, holistic approach will provide young people with individual and sectoral support in cross-border and multidisciplinary cooperation throughout their journey, beyond the current standard procedures.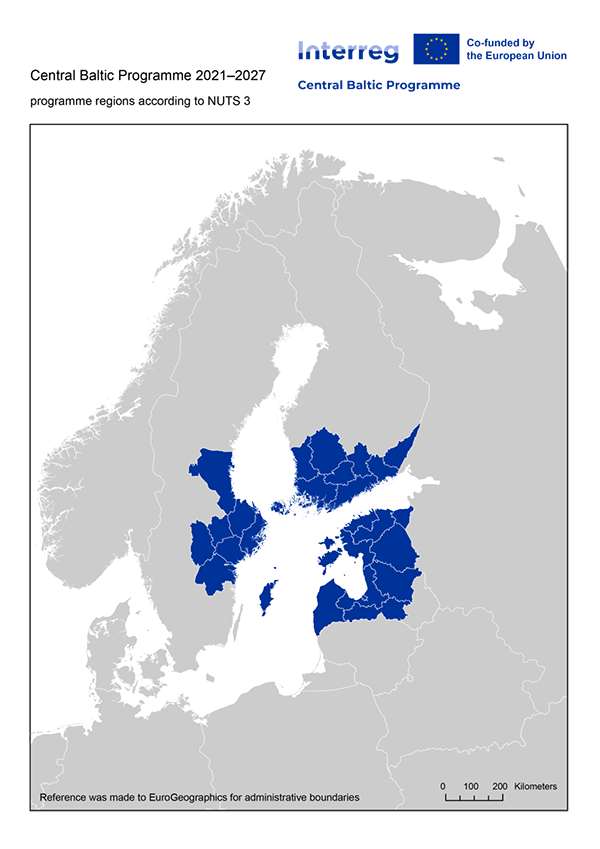 The Tour4Youth project develops a multifaceted approach to developing the career management skills and employment of young people aged 15-24 in the tourism, hospitality, and catering sectors. The aim is to enable sustainable and quality careers. Actions include online training on career management skills, networking events, and work or internships at home or abroad. Businesses have an important role in offering opportunities. Tour4Youth is funded by the Interreg Central Baltic programme with a total budget of € 782 000. The duration of the project is 1.8.2023 - 31.10.2025. Satakunta University of Applied Sciences is the lead partner of the project. The other partners are Tartu Vocational College in Estonia, Kurzeme Planning Region in Latvia, Vidzeme University of Applied Sciences in Latvia, and Satakunta Employment and Economic Development Office. More information on the project: https://centralbaltic.eu/project/tour4youth/
More information:
Project manager Tiina Leino
Satakunta University of Applied Sciences, Finland / Center for Tourism Business Development
tiina.leino@samk.fi
+358 50 307 7593